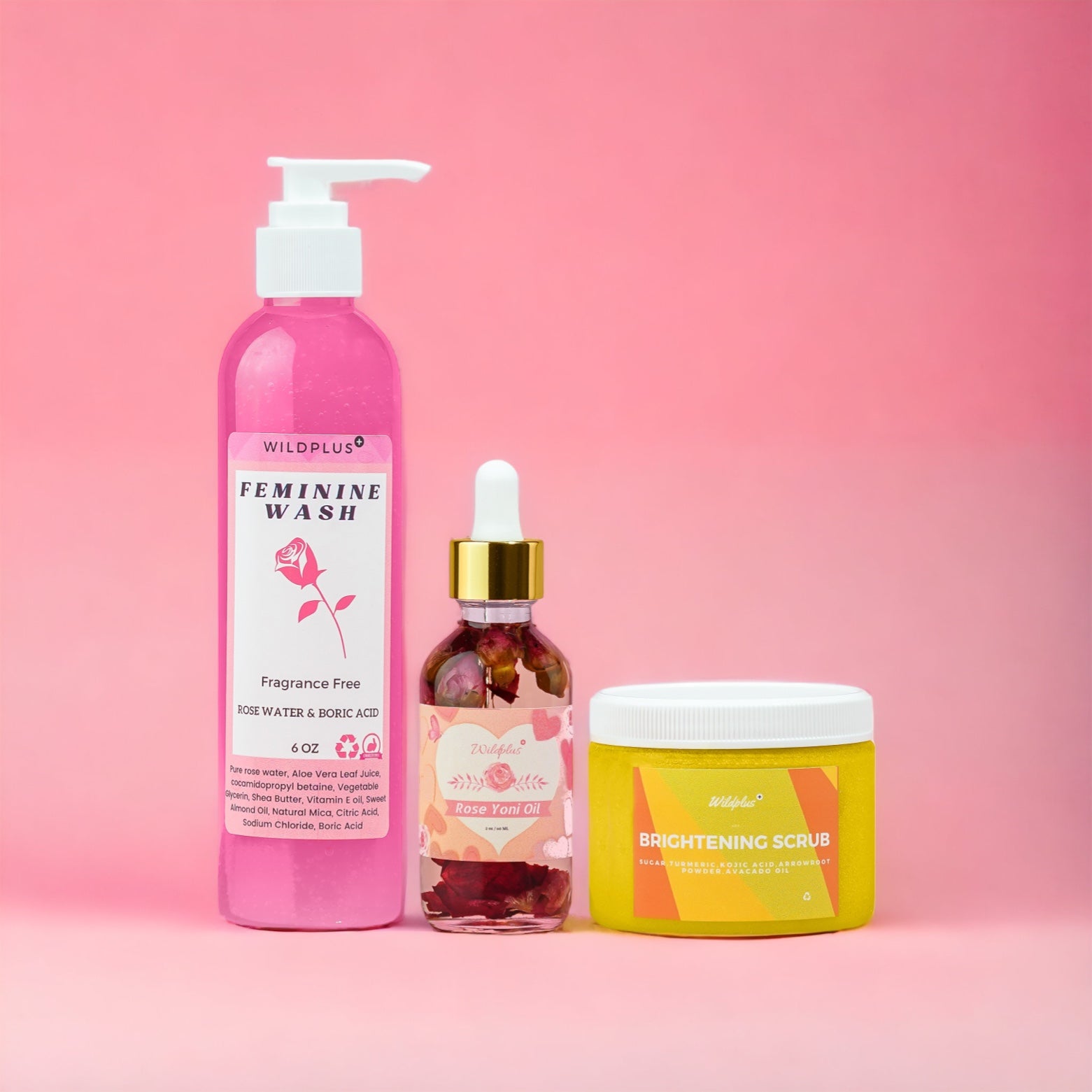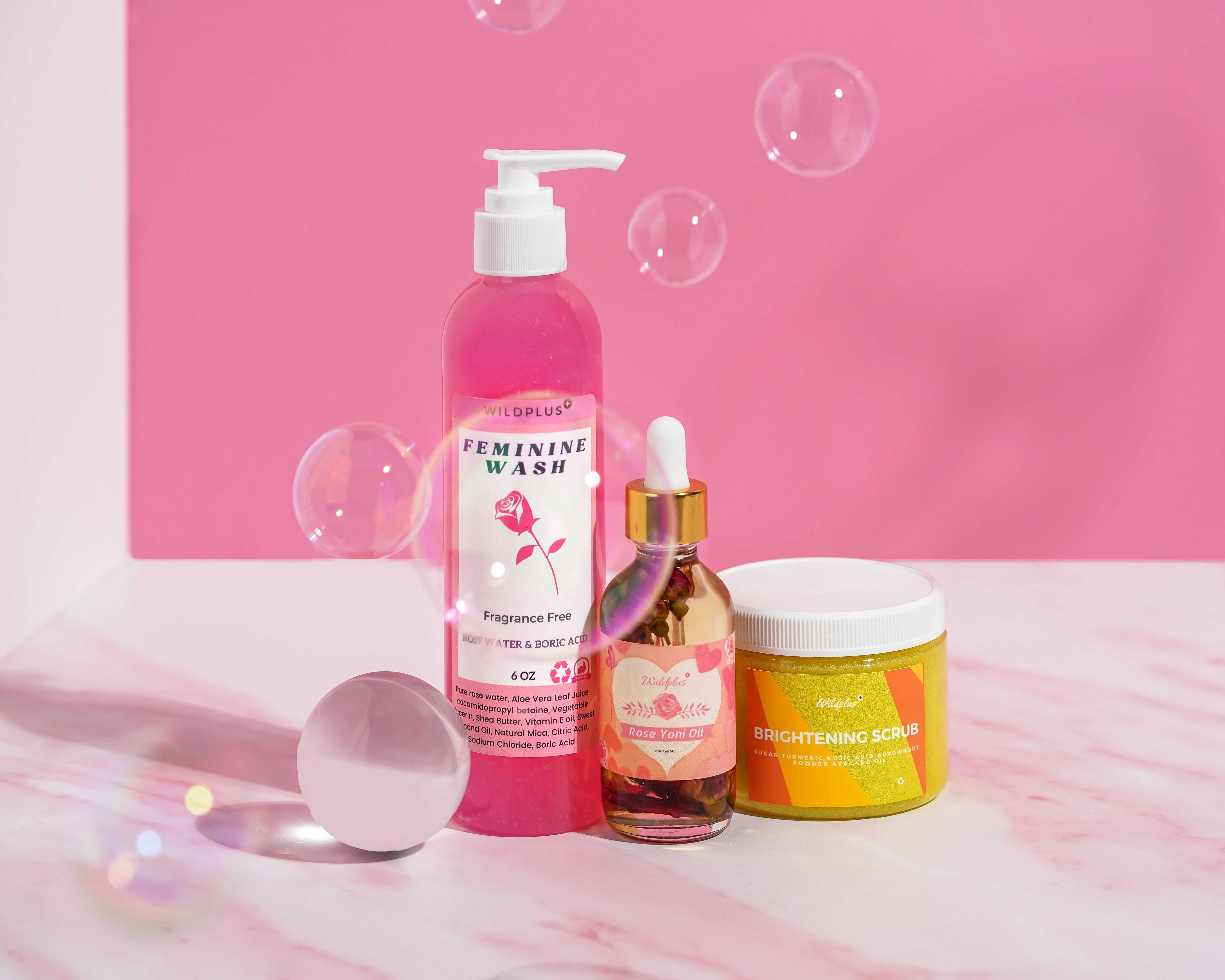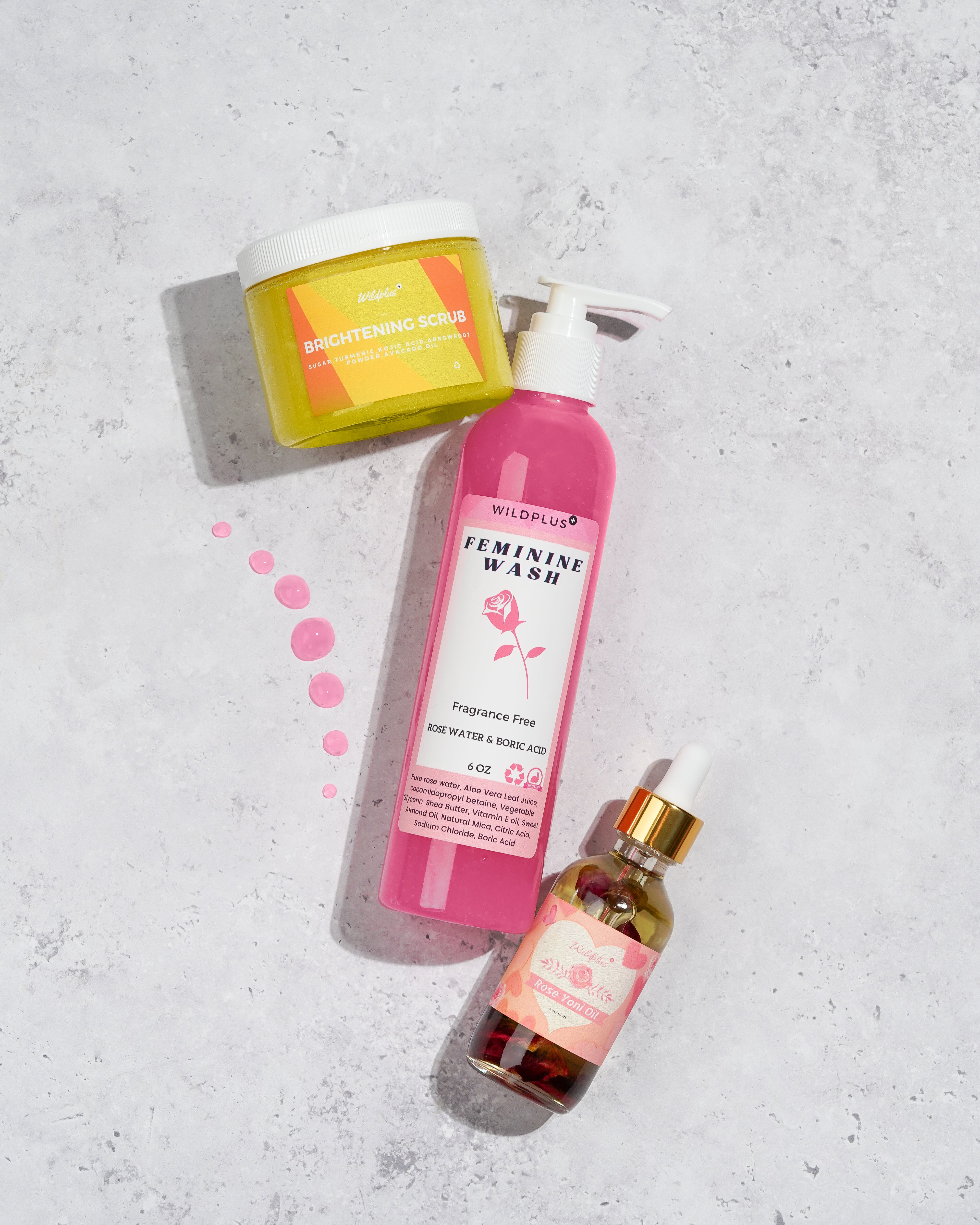 Regular price
$79.00
Sale price
$57.99
Unit price
per
Sale
Sold out
Insecure about dark spots on your face, dark inner thighs, dark underarms, dark elbows or dark knees?🖤
 This bundle is the complete detox for your 🐱 and skin! 
It's a must-have for cleanliness, beautiful smell, and soothing sensations. 
It's time for some maintenance. Take care of your lady parts to the fullest! This set is a must-have for maintaining healthy feminine care!
Why You'll Love It

PINK ALOE WASH 💖
- Removes bad odors
- Balances your pH level
- Increases your wetness
FEMI ROSE OIL 🌹
- Restores delicious natural smell
- Reduces irritation & dryness
- Increases your moisture
BRIGHTENING SCRUB ⚡
- Reduces ingrown hairs
-️ Lightens your dark spots
- Eliminates dry skin
Ingredients

All of our products are made with natural ingredients for an ultra-clean formulation that is safe to use.

PINK ALOE WASH 💖
Aloe Vera Leaf Juice, 100% Pure Rose Water, Cocamidopropyl Betaine, Vegetable Glycerin, Pure Vitamin E Oil, Sweet Almond Oil, Natural Mica, Citric Acid, Sodium Chloride, Boric Acid
FEMI ROSE OIL 🌹
Pure Essential Oils, Coconut Oil, Vitamin E, Almond Oil, Neroli, Dried Rose Petals
BRIGHTENING SCRUB ⚡
Turmeric Powder, Grapefruit Extract, Kojic Acid, Manuka Honey, Lemon, Citrus Stem, Organic Sugar, Glutathione, Shea Butter, Vitamin C, Vitamin E, Lemon
How To Use

PINK ALOE WASH 💖
1. In the shower pump out the desired amount of wash into your hand.
2. Rub the vulva and outside 🐱 area gently.
3. After thoroughly applying rinse off with water.
FEMI ROSE OIL 🌹
1. Make sure your skin is dry
2. Apply oil (1-2 drops) on outside 🐱 kitty area.
3. Massage into labia majora and pubic gently.
BRIGHTENING SCRUB ⚡
1. Scoop out desired amount of scrub into your hand.
2. Massage onto your desired skin area.
3. Rinse off with warm water.
Shipping & Returns

We offer free insured shipping for all orders over $75+.

Order processing takes 1-3 business days before shipment.

Once your items are dispatched, the estimated delivery time is:

- USA: 2-5 business days
- Canada: 3-7 business days
- Rest of world: 7-10 business days

We love all of WildPlus™ products and are confident you will too! That's why we offer a 30-Day, Risk-Free Trial. If you don't love it, we'll give you a refund.

Due to high demand, there may be slight delays! ❤️
View full details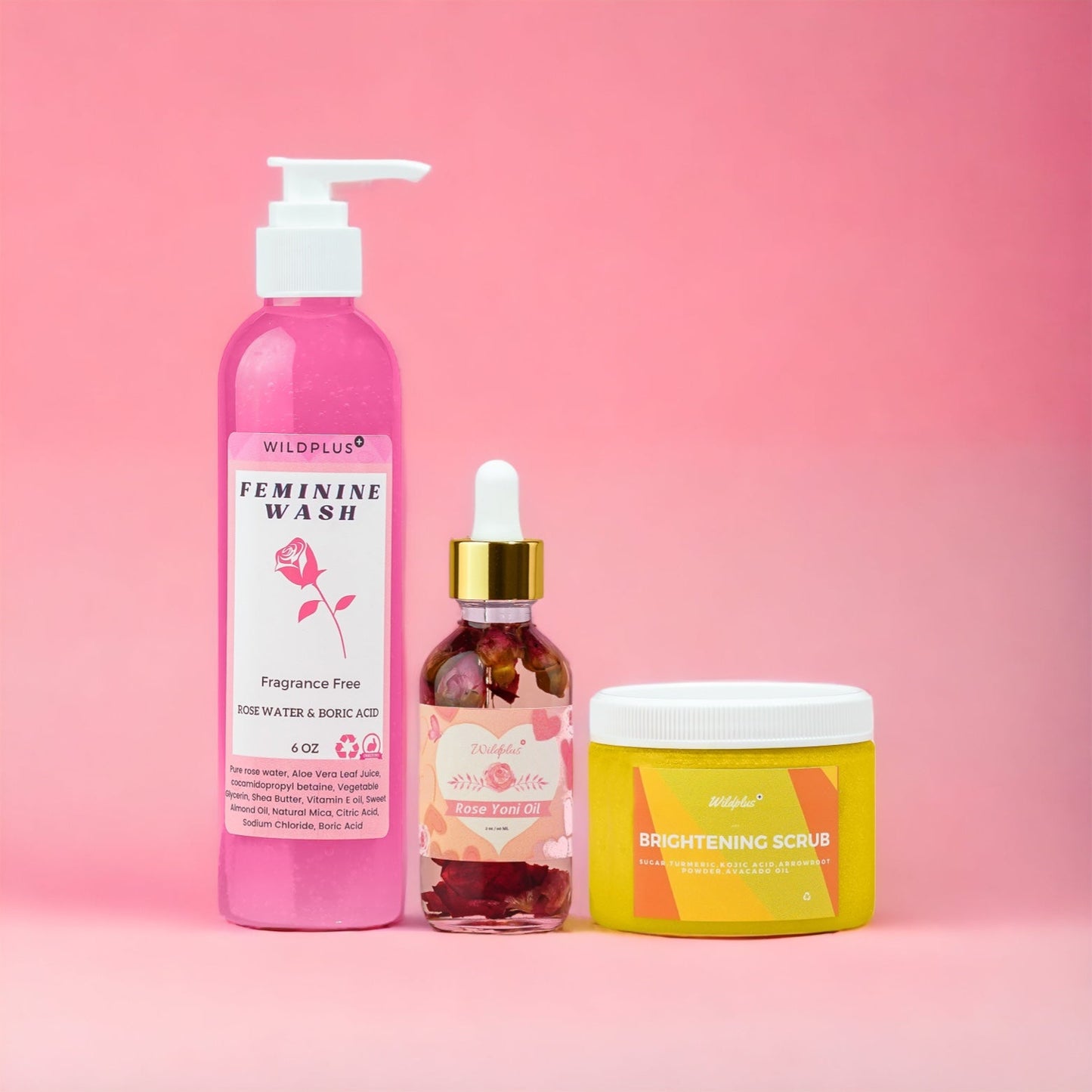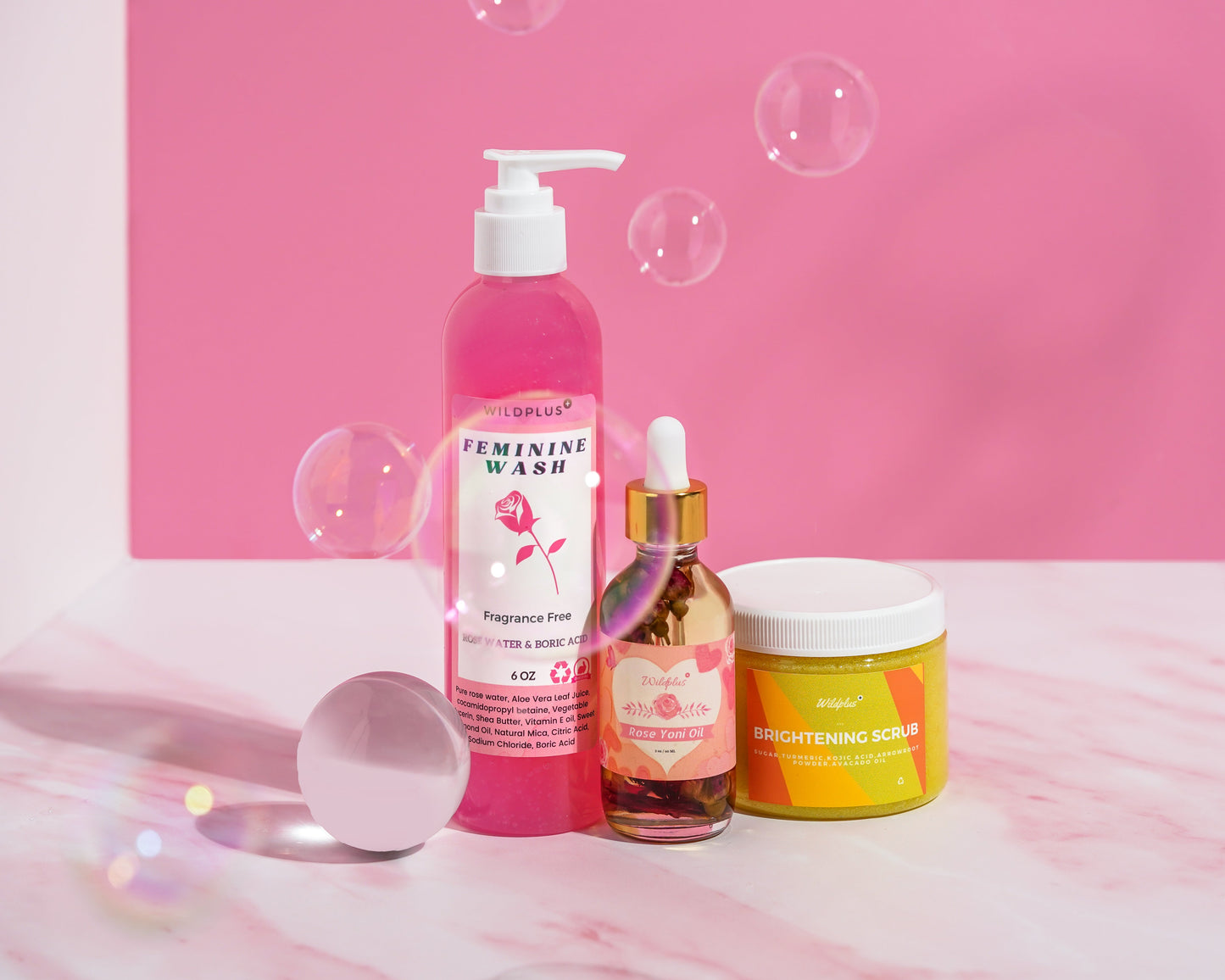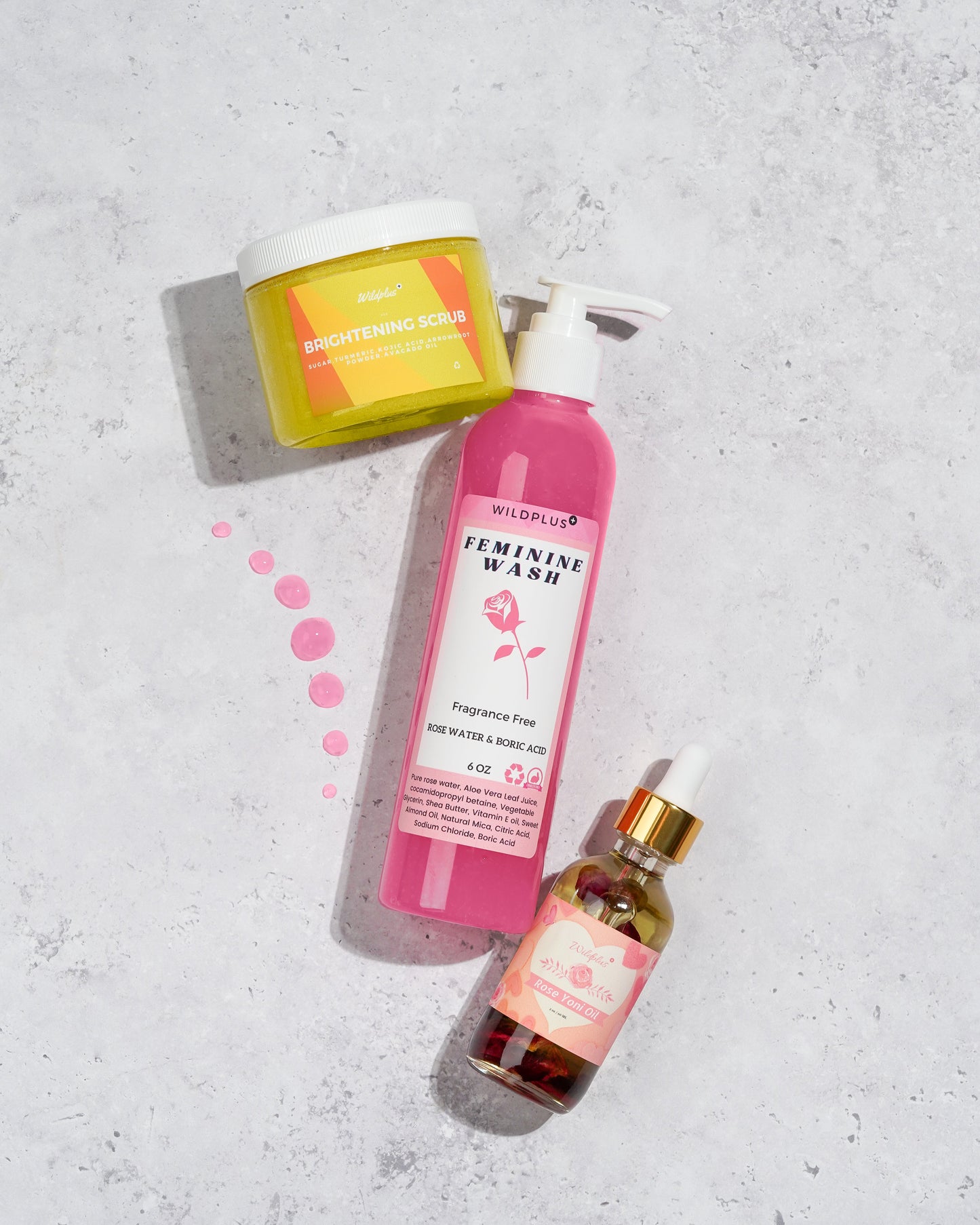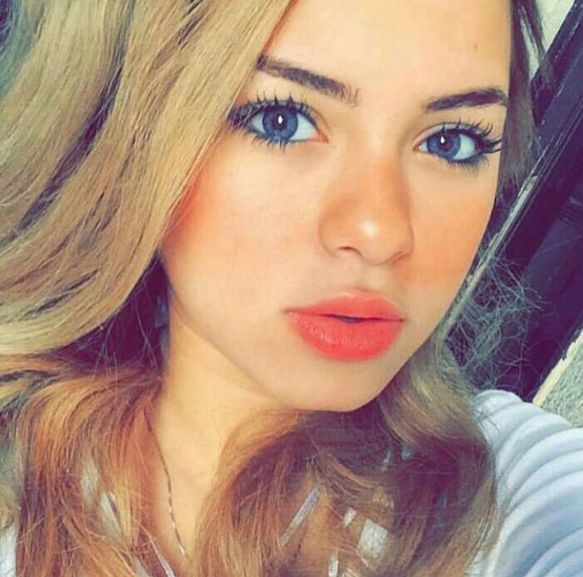 "I've become obsessed since I started using... and my man said he approves!"
- Emma from Texas